Meet the speakers who will be present at the Data Driven Day Miami

Jarrett Kolthoff
Founder and CEO, SpearTip / USA
View more

Bret Leece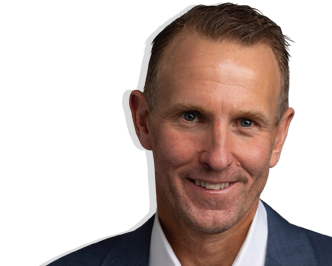 Jorge Percovich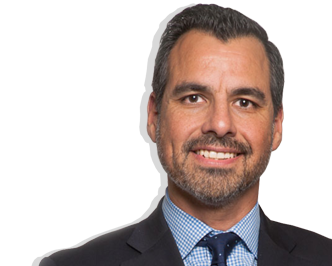 Juan Damia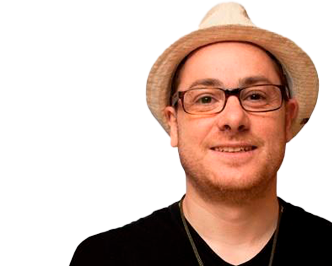 Jeffrey Eisenberg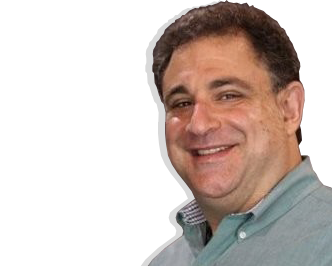 Ernesto Echeverry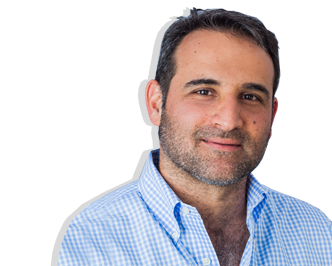 Bryan Eisenberg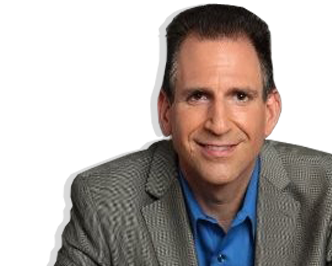 Travis Cameron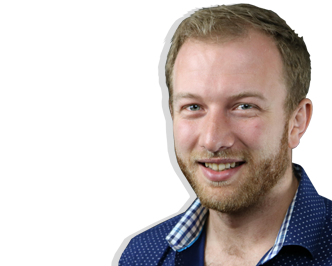 9:30 AM
Welcome to #DDD66.
9:45 AM
Jarrett Kolthoff: Cyber counterintelligence war stories and the security challenges of the hyper information era.
11:00 AM
Jeffrey Eisenberg and Juan Damia: Presentation and open talk.
11:45 PM
Panel Meaningful data to build meaningful brands. Mariana Sadakkni, DIRECTV. Ernesto Echevería, LATAM AIRLINES. Brett Leece, Havas Group. Travis Cameron, TEALIUM. Moderate: Jorge Percovich.
12.45 PM
Bryan Eisenberg: 21 Secrets of Top Converting Companies.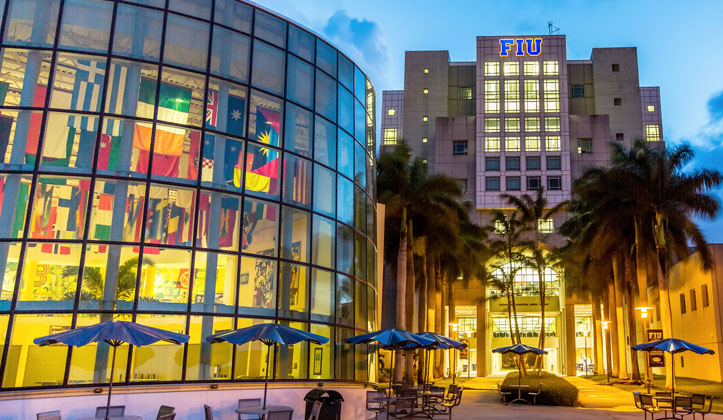 Florida International University
Room SASC 100
11200 SW 8th St, Miami, FL 33199
Sponsors