Being 'Data Driven' in a Covid World:
It´s time for the hyper information era.
September 9th | 5 COUNTRIES TOGETHER IN THE SAME ONLINE EVENT
REGISTER NOW IN YOUR COUNTRY
The Data Driven Day is a unique opportunity to update and gain knowledge about the latest challenges in the data industry and its implementation in management. Data, technology and marketing are now so closely connected that it is impossible to achieve commercial results without considering these three critical areas as a whole within the management of any organization.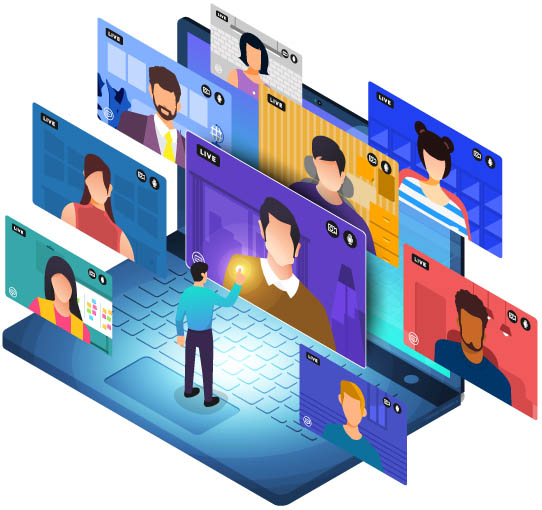 Why attend the Data Driven Day?
It is the largest and most complete management and data conference in America. This year we will present an outstanding selection of local and international brands that have found innovative ways to use data and overcome the challenges of gathering data, marketing and technology to achieve maximum commercial impact.
Data Driven Day is the only program of its kind focused on the generation of content to accompany the Top Management of the world's leading companies, to prepare their companies for the information age.
Secure your place and get ready for the most important management event of the year!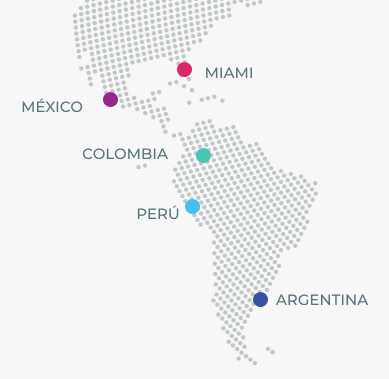 Big Data
Data Analysis
Artificial Intelligence
Data Architecture
Data Strategy
Business intelligence
Are you still not taking advantage of these practices to improve the competitive situation of your company? So, DDD is an event that you MUST attend!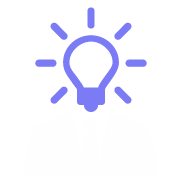 Top Speakers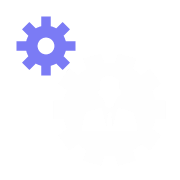 Innovation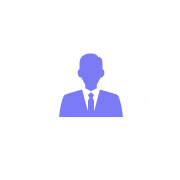 Top Management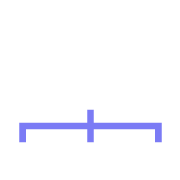 Networking
Top
768 a 983
480 a 767
479